Creating Safer Streets for Cyclists
Toothem has partnered with Mirpur Bikes to create an AI based Bikes-to-Cars (B2C) communication system to assist drivers in getting alerts. Since 2017, Toothem has been working on a variety of projects inside of a larger program related to open and collaborative Bike to Car (B2C) safety. Toothem has met with a host of of companies from the cycling, automotive, and smart city industries to find solutions to create communication between Vulnerable Street Users (VSUs) and vehicles.
The goal of Toothem has been to create safer roads for cycling and scootering. Some of the Automobile solutions for Vulnerable Street Users (VSUs) so far are Wireless Messages, Vehicle Inputs, Vulnerable Street User Data, and Sensor Fusion. Sensor Fusion refers to Sensors on bicycles, scooters, mobile phones, and signs. B2C converts sensor data to device dynamics. Wireless messages create industry standard Common Safety Messages (CSMs) from sensors on bicycles, scooters, and rider accessories over Bluetooth 5, C-V2X, or DSRC. Automotive Inputs provide auto OEM safety system inputs for ADAS and AV systems based on SAE standards for tracking non-line of site (NLOS) VSUs. Vulnerable Street User Data is for the purpose of Generating and storing vulnerability indices data for automotive, smart city and university simulation and product teams.
Some of the supporters for this new technology so far are 'People for Bicycles', Mirpur Bicycles, Toothem, D.A.M.P., and Tech B.I.K.E., as well as several renowned universities. The board was started by Tanvir Osman and some notable members so far are King Gear, Coral Sports, B.I.G. Bikes, One Bike Avenue, and Sport N Outdoors.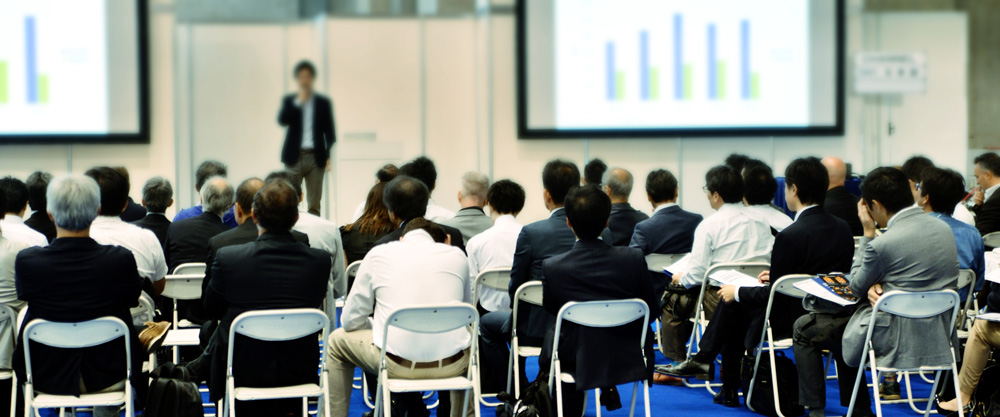 Toothem has a workshop planned in Detroit Michigan for early 2021. Over 100 attendees are expected from 65 organizations that represent the bicycle and automotive industries, academia, and government teams. Live presentations will be provided of B2C technological opportunities. The purpose of this workshop is to discuss advanced vehicle technology and connectivity as they relate to Bike Safety.