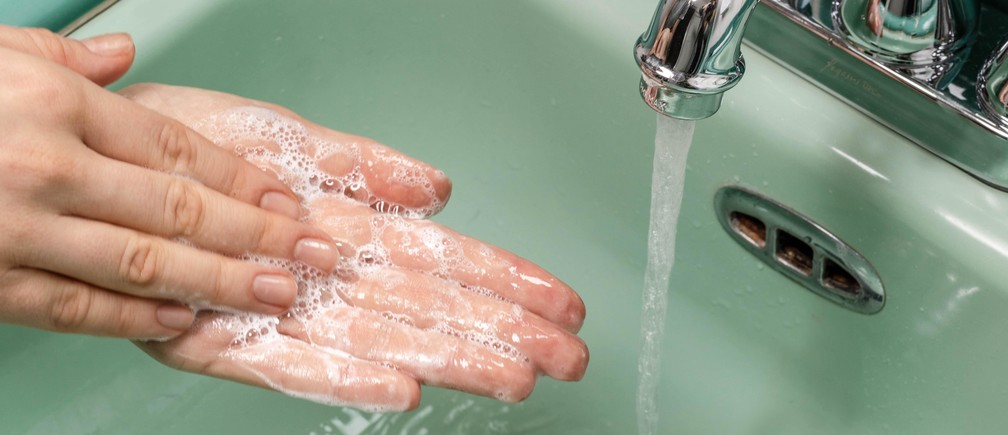 A Message from OneBike Avenue
This is an unprecedented time in our history. The COVID-19 pandemic is having an impact on the well being of our community, the health of our loved ones, the businesses we rely upon. This is an unusual time for all of us and we have to unite and help each other anyway we can. The health of the global economy and the way we live our daily lives is being affected adversely. However, we can overcome this tough time and stay home if it is not needed to go out at all. As we all continue to navigate through these unique and evolving challenges, we want you to know that OneBike Avenue is here for you. We will take care of our employees, vendors and customers in any way we can to overcome this COVID19 pandemic.
We remain open
Our customer service and essential operations are open as most of our employees will be operating from home. Our warehouse operations is having different working hours because we are allowing limited number of employees to work together. It is important for our company that we protect our employees and the community that we serve and rely on
OneBike Avenue is closely watching the developments of the COVID-19 coronavirus spread across North America. We will continue to take guidance from health officials in the areas we have operations with the aim of protecting employees' and customers' health during the pandemic.
Why we are Open
Legally Our industry is able to continue business as long as they follow social distancing and consistent cleaning requirements so people can conduct essential travel and are able to engage in outdoor activities. We all need to support our employees and look for ways to help our customers navigate these waters. In the last few months, we have seen generosity and kindness, intergenerational support and solidarity, and remarkable fortitude. It is during times like these that courage and generosity and resilience make a difference.
Healthwise– Outdoor activities are a great way to maintain physical and mental health as long as it is practiced following social distancing guidelines. This is especially important in stressful times and when spending a lot of time inactive and/or indoors.
We have employees that would like to and need to work to be able to provide for their families and pay bills. We were and we will always be there for our employees.Therefore we will stay open as long as we can continue operating in a safe way.
What we are doing to keep customers and employees safe:
Keeping our offices clean and sanitized every few hours daily.
Having antibacterial hand wash and hand sanitizers in all areas of the stores.
Increase communication efforts to encourage all customers and employees to undertake diligent hand hygiene, undertake respiratory etiquette and follow other social distancing guidelines.
Employees who can work from home are employees those are not comfortable coming into work and are allowed to operate from staying home.
Limiting numbers of customers in our offices and enforcing strict distancing guidelines.
Politely asking any guests showing flu-like symptoms to stay home or call their Sales Rep.
Additional Social Distancing Enhanced Services
Shop from the comfort of your sofa and get it delivered to your customers doorstep.
WE ARE HERE FOR YOU
Give us a call at +1-855-948-7700 or reach out through our customer support system online and we will be happy to assist you as best as we possibly can.
Take a little break from all the news and find some peace and quiet in the great outdoors.Work from home and take advantage of our free shipping program till this Pandemic goes away. At this point recreation in nature is not only allowed but also encouraged. Just keep your distance – the further, the better.