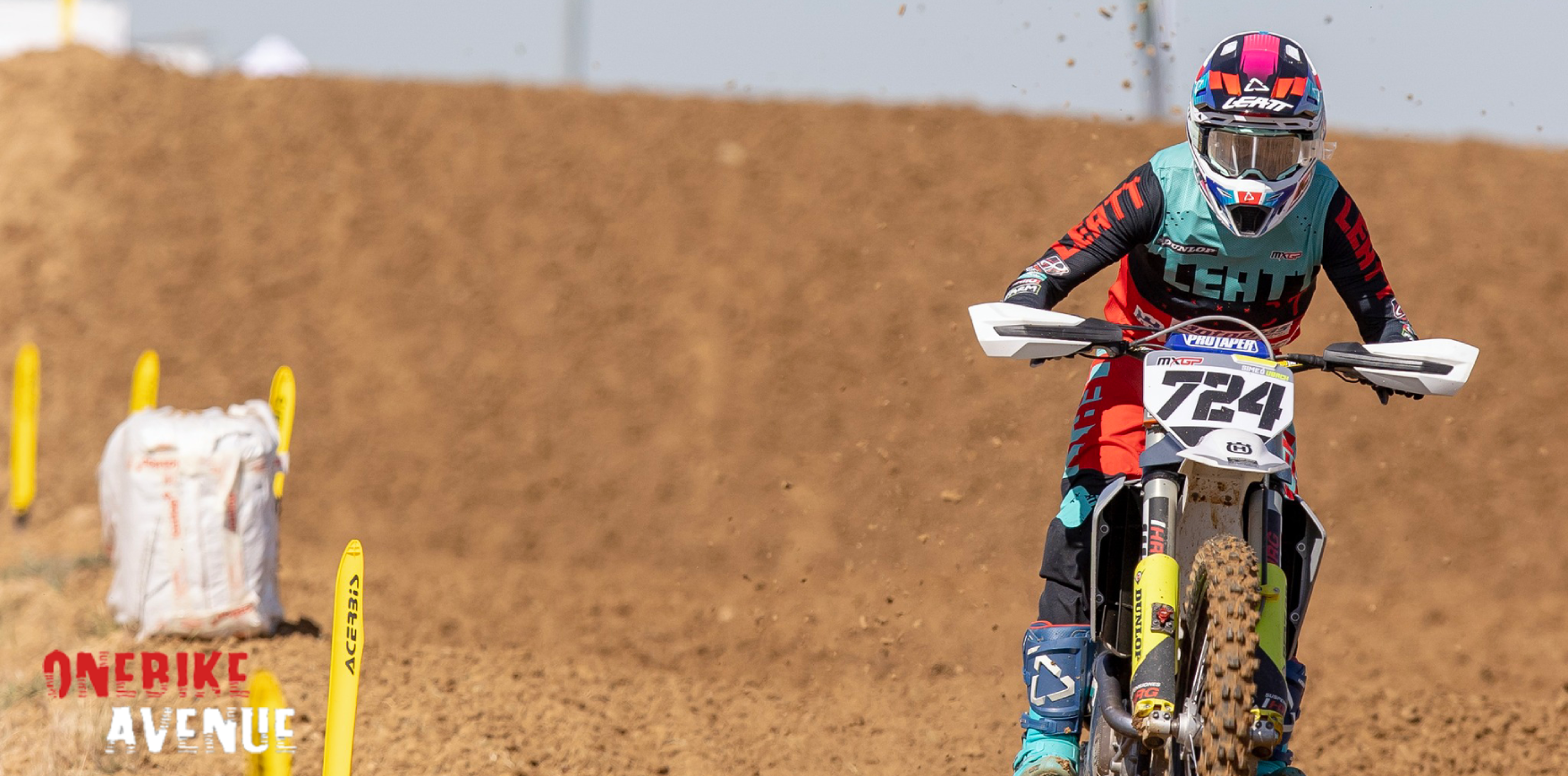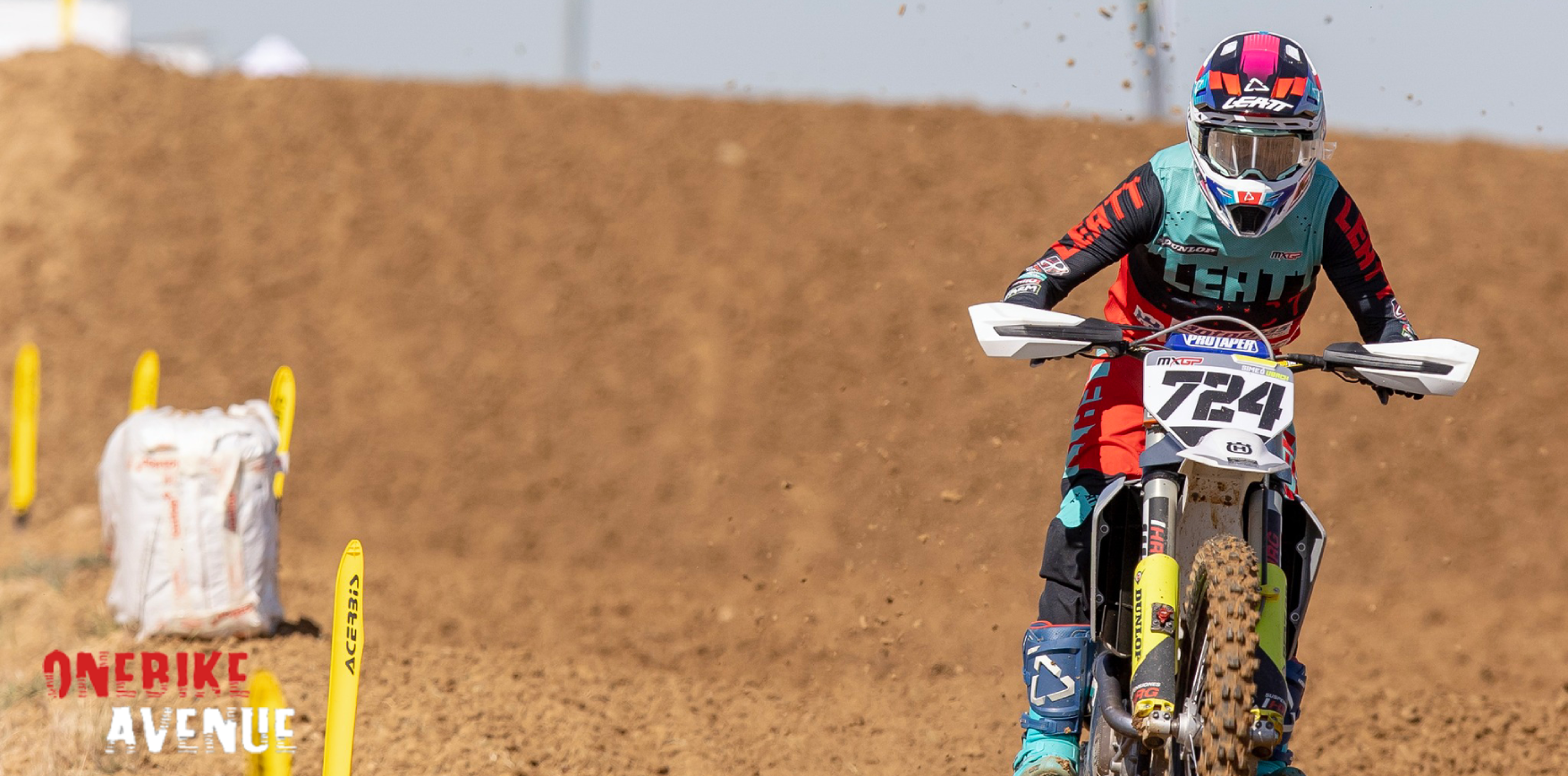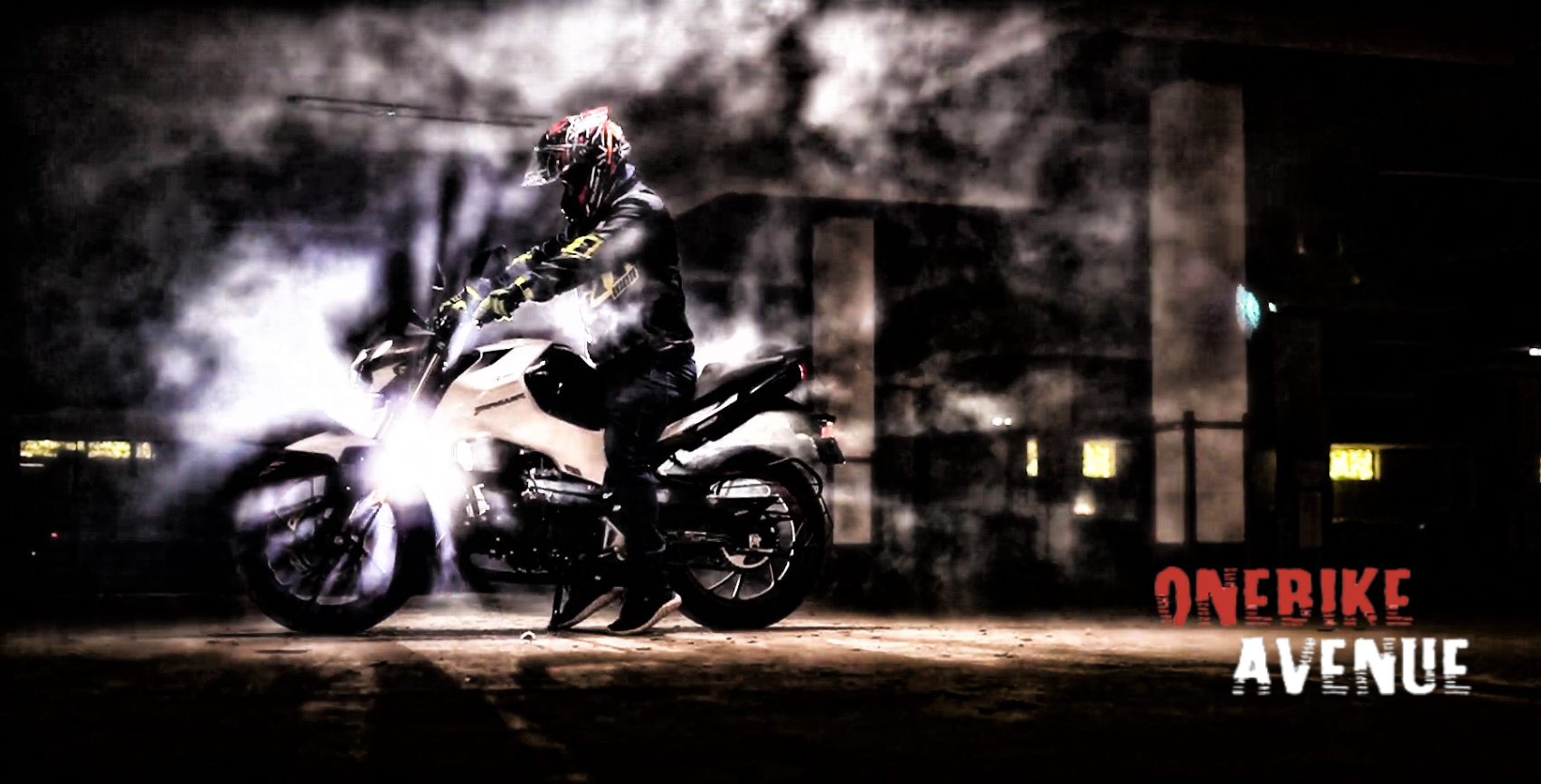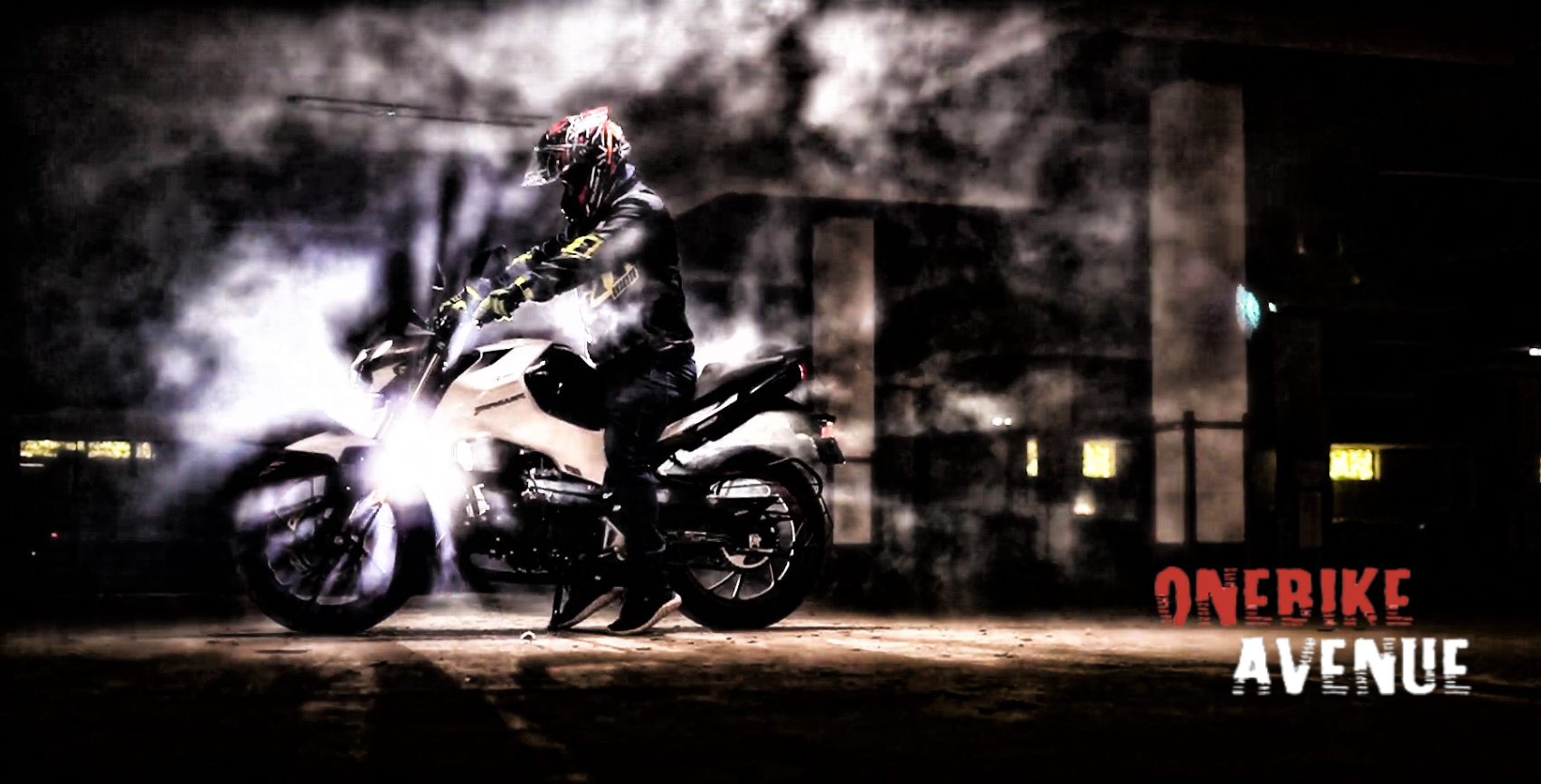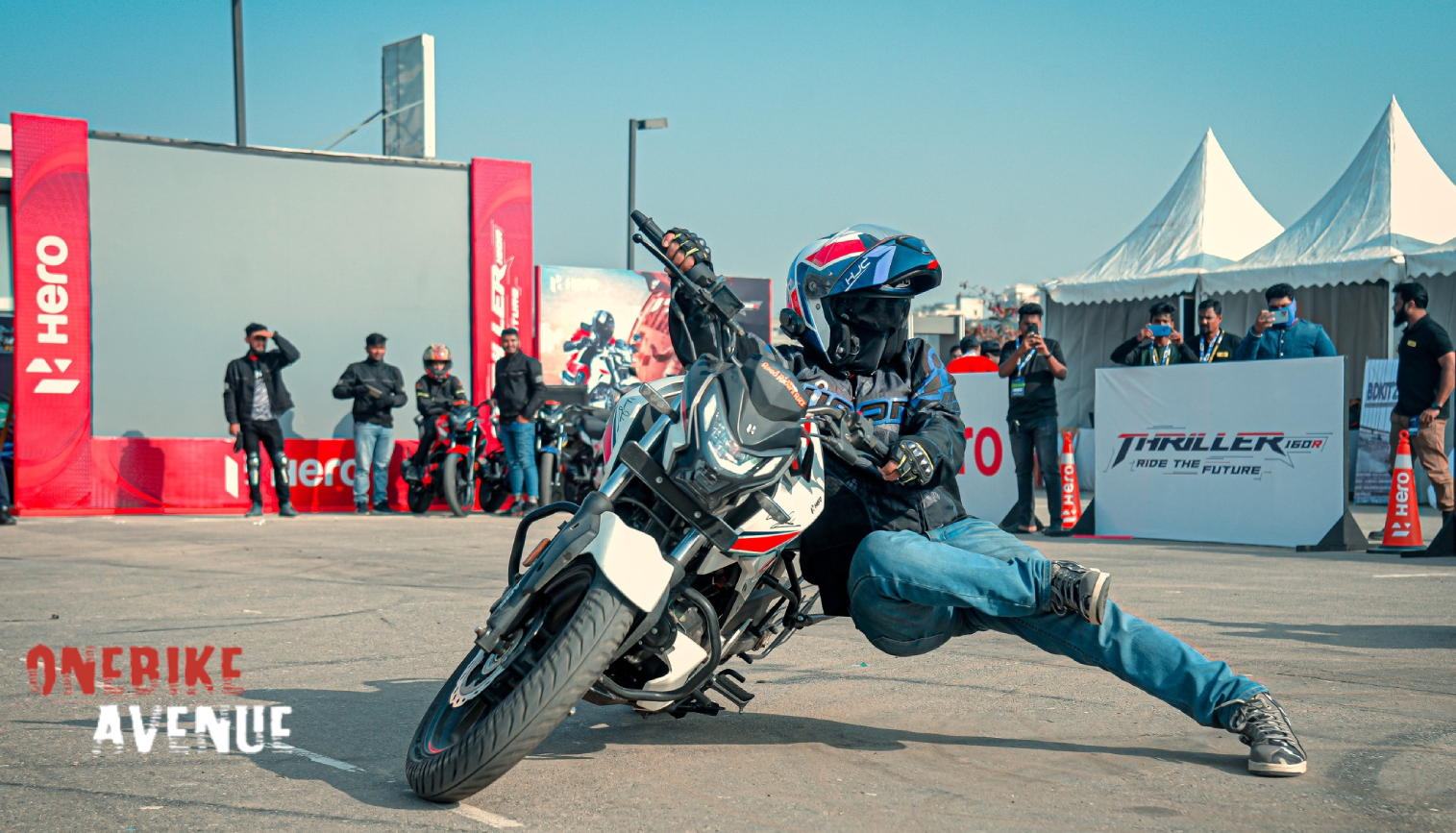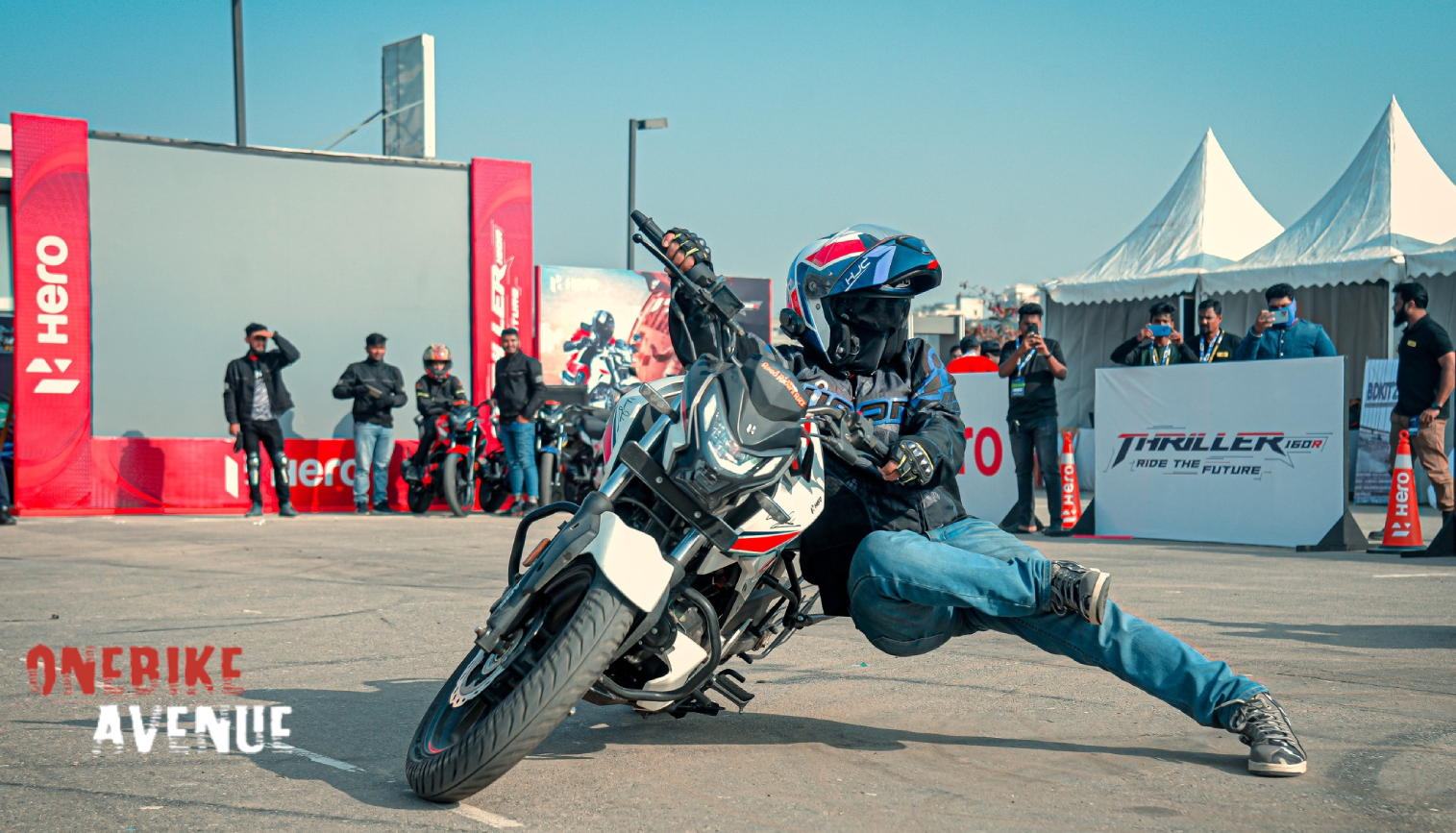 346854876_603747645237867_4503077114360732697_n
134929797_10157393686162163_5946239920800665172_n
330837181_721300822907676_7078804482821935807_n

Luggage

Nelson-Rigg TRK350 Black Trike Cover

| | |
| --- | --- |
| Vehicle Service Type | Cruiser/Touring, Street Bike, Adventure Touring |
| Color | Black |
| Material | Polyester |
| Brand | Nelson-Rigg |
| Fit Type | Universal Fit |
| Water Resistance Level | Waterproof |

---

About this item

Made from a medium weight top quality UV-treated "Tri-Max" polyester this cover is guaranteed to be 100 percent waterproof

All seams are electronically heat sealed making the cover 100 percent waterproof and silver heat resistant lower panels help protect from hot exhaust

Soft windshield liner helps protect against scratching and hazing and "Perma-Venting" system prevents condensation build-up and allows constant air circulation

A 50 inch rear zipper allows easy entry to the trunk compartment without having to remove the cover

Comes packed into its own attractive matching carry all and carries a five-year "no hassle" warranty

Coolers

Mammoth Coolers Cruiser MC25T Cooler, Tan

DOUBLE-WALL ROTOMOLED CONSTRUCTION – Roto-molded for extreme durability and longevity.
THICK FOAM INSULATION – The lid and walls of the cooler are filled with a thick layer of high quality foam insulation to create a high-performance thermal barrier.
FREEZER-GRADE LID GASKET – The lid is constructed with a freezer grade gasket made of thick rubber that seals against the rim to prevent any air flow.
INTEGRATED STAINLESS STEEL HINGE SYSTEM – The cooler has an integrated hinge system formed by the interlocking connection of the lid and box secured with a stainless steel hinge-pin.
PADDED ROTATING METAL HANDLE – The padded rotating metal handle makes this cooler easy to grab and go!
HEAVY-FLOW DRAIN SYSTEM – The built in threaded drain holes create a vortex for incredibly fast draining.
THICK RUBBER NON-SKID FEET – Prevents unwanted sliding and shifting even in the back of a moving truck or rocking boat.

Locks

Abus Bordo Combo 6100, 90cm, with New SH-mounting Bracket, Model 2017

Size: 6100
Color: Black
Imported
5 mm steel bars that are made of special hardened steel
Soft-touch coating on the bars and matching silicone lock body cover protects bike's paint job
Abu's combination featuring individually re-settable Code
Compact, versatile folding technology offers greater range of locking options
Features two-component molded digits for life-long readability

Part No : A1610014

Cycling Equipment

Windzone Tool Kit EK-1HD

Nicely packaged to handle 99% of roadside and garage repairs

Tool kits contain hand wrenches, screwdrivers, allen and torx head wrenches, spark plug sockets, ratchet, flashlight, Essenti-Tool, etc

Drop forged, chrome-plated tools

Heavy-duty nylon tool wrap and vinyl moisture-sheath keep the essentials together and compact for travelling

#49-0906 includes a 6-in-1 screwdriver and a tear drop tool bag

Cycling Equipment

Feedback Sports Pro Elite Repair Stand

Style Name: Without Tote Bag
Patented clamp features ratchet-action closure, micro-adjustability and push-button release
360-degree rotating clamp design provides easy access to any part of your bicycle
Frame clamp adjusts from 42?-71? (107-180cm) in height
Rubber-coated clamp and micro-adjustment secures and protects expensive components and beautifully painted frames
Clamp opening up to 2.6? (6.6cm) accommodates the largest diameter seatposts
Anodized 6061 T6 aluminum construction is light, corrosion resistant and durable
Quick-release fittings make setup and storage fast and easy

Bike Pump Systems

LEZYNE Trigger Drive Bicycle Tire CO2 Inflator & 16 Cartridge, Twin Chuck Head, Presta & Schrader Valves, Neoprene Sleeve, C02 Tire Inflator

PROFESSIONAL QUALITY MATERIALS – Lezyne's CNC machined aluminum dispenser with brass internals is built to last and won't add much weight or bulk to saddle packs or jersey pockets with a weight of just 26 grams.
EASY INFLATION – Inflate a tire in seconds with our Trigger Valve Operation for easy and controlled inflation. Twin Chuck head threads on to Presta and Schrader valves.
NEOPRENE SLEEVE – Included neoprene sleeve insulates your hand from the cold during discharge. No frozen fingers when operating
SECURE CONNECTION WITH NO LEAKS – Lezyne's CO2 Inflator is compatible with any threaded CO2 cartridge. Includes one Lezyne 16g CO2 cartridge.
A PASSION FOR DESIGN – Every product comes from a combination of a love for cycling and a passion for design. Our products are intelligently engineered and designed, and functionally complete.

Racks & Fenders

Swagman TRAILHEAD 2 Folding Hitch Mount Bike Rack , Black, Medium

| | |
| --- | --- |
| Color | Black |
| Vehicle Service Type | Passenger Car |
| Material | Other |
| Brand | Swagman |
| Item Dimensions LxWxH | 40.5 x 13.5 x 10.5 inches |
| Item Weight | 2.27 Kilograms |
| Load Capacity | 35 Pounds |

---

About this item

EASY TO ASSEMBLE: With the TRAILHEAD 2 you can easily attach and detach one of these hanging style hitch mounted bike accessories and efficiently get up to 4 bikes, maximum 35lbs each to an overall maximum of 100lbs., safely to their destination.

STURDY: The threaded hitch pin and clip sturdily secure the bike rack for car to the hitch, eliminating rattle during transportation.

CONVENIENT: Remove pin to release the bike rack forward for easy rear cargo access.

WORRY FREE SECURITY: The anti-sway rotating cradles with rubber straps secure your bikes to the rack at 3 points preventing bike to bike contact during transportation. They are versatile and eliminate the need for a bike adapter bar while accomodating many types of alternative frames.

EASY TO STORE: The dual arms provide maximum bike stability and fold down easily, making it easy to store fat bike racks away in between uses.