Accessories

SPEEDBOX 3 B.Tuning Bosch 2020 (Anti-Theft) ebike Tuning and Theft Protection for Bosch Motor

FREE EXPRESS SHIPPING

Compatible with all 2020 BOSCH engines such as Active Line, Active Line Plus, Performance Line, Performance CX Line, including motors of the 4th generation (MY2020) with the anti-tuning software. Compatible with these displays: Intuvia, Purion, Nyon, Kiox, Cobi.

The new 3rd generation SpeedBox Bosch hardware has been completely redeveloped. As a result the speedometer is even more accurate and now it allow to set up you own speed limit. Tuning is no longer activated via WALK button but only via the phone app. This prevent unauthorised riders to activate the tuning. Motor Lock: The engine can be TURNED OFF via the app. This option protect your ebike from unauthorized access.

The SpeedBox tuning chip fully unlock the speed limit of your ebike allowing for speeds up to +99 km/h. All data on the display remain correct: current speed, average and maximum speed, distance, and etc. The SpeedBox can be switched ON or OFF by just pressing the WALK button on the control unit.

Bicycle Car Racks

Hollywood Racks Destination 2-4 Bikes Platform Hitch Mount Bike Rack

| | |
| --- | --- |
| Color | Black |
| Vehicle Service Type | Passenger Car, SUV, Truck |
| Material | Alloy Steel, Plastic |
| Brand | Hollywood Racks |
| Item Dimensions LxWxH | 47 x 44 x 34 inches |
| Item Weight | 42 Pounds |
| Is Foldable | Yes |
| Load Capacity | 35 Pounds |
| Mounting Type | Hitch |

---

About this item

Securely transport up to 4 bikes (max load 35lbs per bike) with this lightweight platform hitch carrier. Includes locking threaded hitch pin.

Each bicycle sits in a movable wheel tray and uses Ratchet straps to secure the wheels. The adjustable centre post has a sliding and rotating attachment cradle that is used to secure the bikes frame

Folds up flat against the car when not in use. Ideal for storage or when parking in a garage

Fits 2″ hitch receivers only. Not to be used with a 1-1/4″-2″ Hitch receiver Adapter. Not to be used on a trailer or towed vehicle.

With a max wheelbase of 48″ And max tire width of 3″, This lightweight rack accommodates most kids bicycles, ladies frames, Hybrids, road, and mountain bikes
Bike Pump Systems

LEZYNE HV Bicycle Hand Pump, High Volume 90 PSI, Presta & Schrader Compatible, Compact Bike Pump

AIR BLEED SYSTEM – The ABS button releases the pressure from the pump hose, simplifying removal of the flip-thread chuck and eliminating the risk of the valves unscrewing the valve core as well.
TWIN CHUCK – The HP Drive hand pump comes with the patented ABS Flip-Thread Chuck, which is compatible with Presta and Schrader valves. The twin chuck is easy to fit and remove.
ALUMINUM CONSTRUCTION – Aluminium is a robust and lightweight material. Therefore, it is used by Lezyne for various precise pump parts, creating elegant and functional products.
COMPOSITE MATRIX – Composite Matrix is a high-strength fiber reinforced material used to make mold injected components, creating pro level cycling products.
A PASSION FOR DESIGN – Every product comes from a combination of a love for cycling and a passion for design. Our products are intelligently engineered and designed, and functionally complete.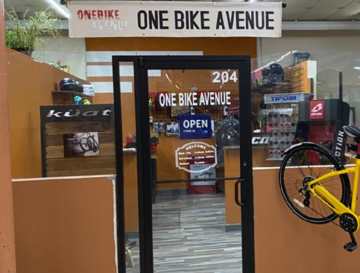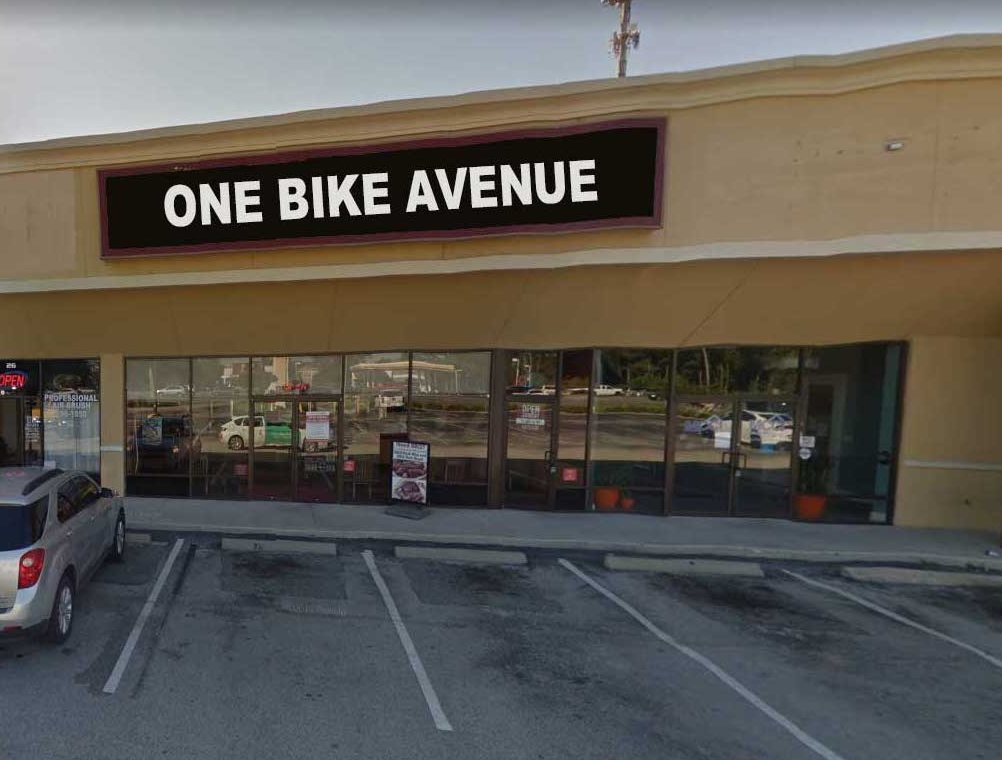 January 24, 2021
Motorcycle
This wintersports conversion systems manufacturer has been around [...]
February 26, 2021
Bike
One K Defender Helmet One K helmets boast the perfect synergy between [...]