Description
About this item
Compatible with the following motors: Active Line, Active Line Plus, Performance Line, Performance Line CX including motors of the 4th GEN (Model year 2014 -2021)

The tuning kit can be activated directly on your ebike?s display or control. After pressing one of these 3 sequences. First please try WALK and then '+' (especially for 2020 models). If it is not working try +-+- OR WALK button. A value of 6.2 mph on your display will indicate that Tuning kit is activated. Now on you will be able to ride at a speed of 25mph, 30mph and even more than 37mph.

After installing the Tuning kit the e-bike display shows real data such as maximum speed, average speed, daily distance and range.

When using SpeedBox 3.0 in Bosch engines of the 4th Generation (from 2020) the eBike must remain on after the end of the ride until the display shows a constant speed of 0.0mph. During this phase, the display displays the remaining time (in minutes). Then you can park the bike safely and look forward to the next ride. If you don't leave it for the count down, nothing serious will happen just you will need to wait for the count down before the next trip.

Please be aware that if your eBike manufacturer speed limit is set up to 30mph this tuning kit will not increase it. But if it is 15-20mph so it will increase the speed limit up to 62mph. Please be aware that Tuning kit do not add extra power to your eBike, it removes speed limits.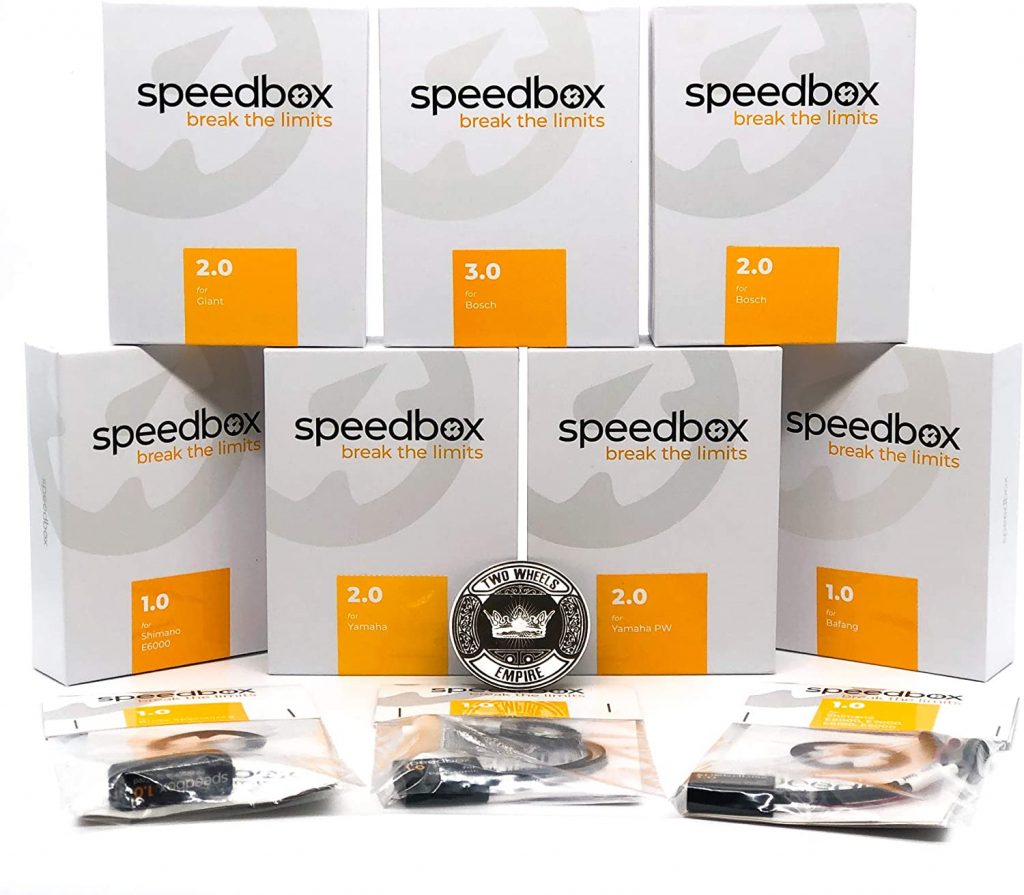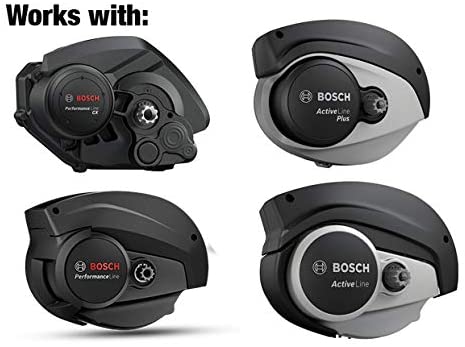 | | |
| --- | --- |
| Item Package Dimensions L x W x H | ?4.72 x 3.58 x 1.22 inches |
| Package Weight | ?0.09 Kilograms |
| Item Dimensions LxWxH | ?1.38 x 0.98 x 0.31 inches |
| Item Weight | ?0.04 Pounds |
| Brand Name | ?SPEEDBOX |
| Color | ?Black |
| Suggested Users | ?Unisex |
| Manufacturer | ?SpeedBox |
| Part Number | ?SB3 |
| Included Components | ?E-Bike Accessory Kit |