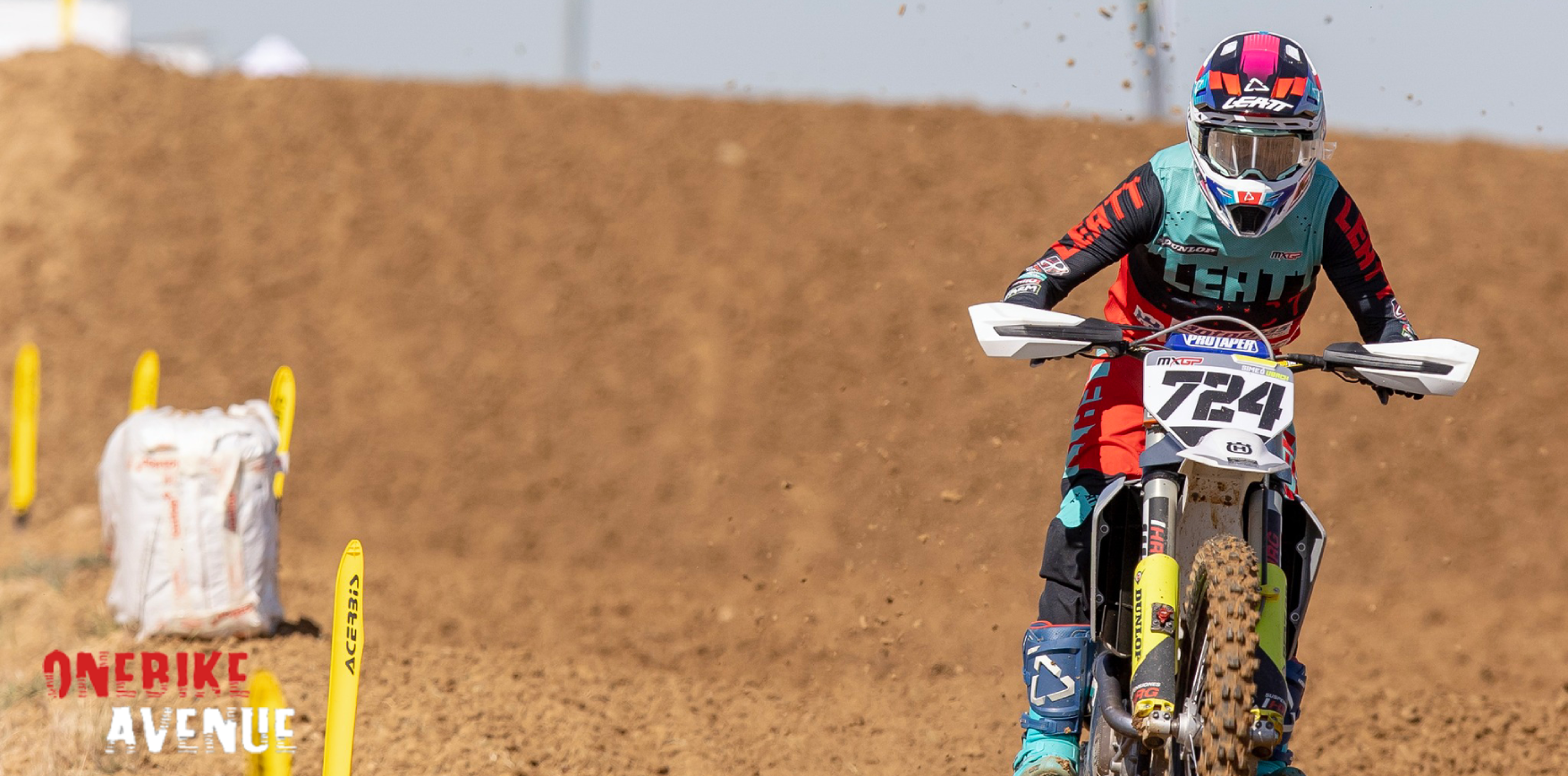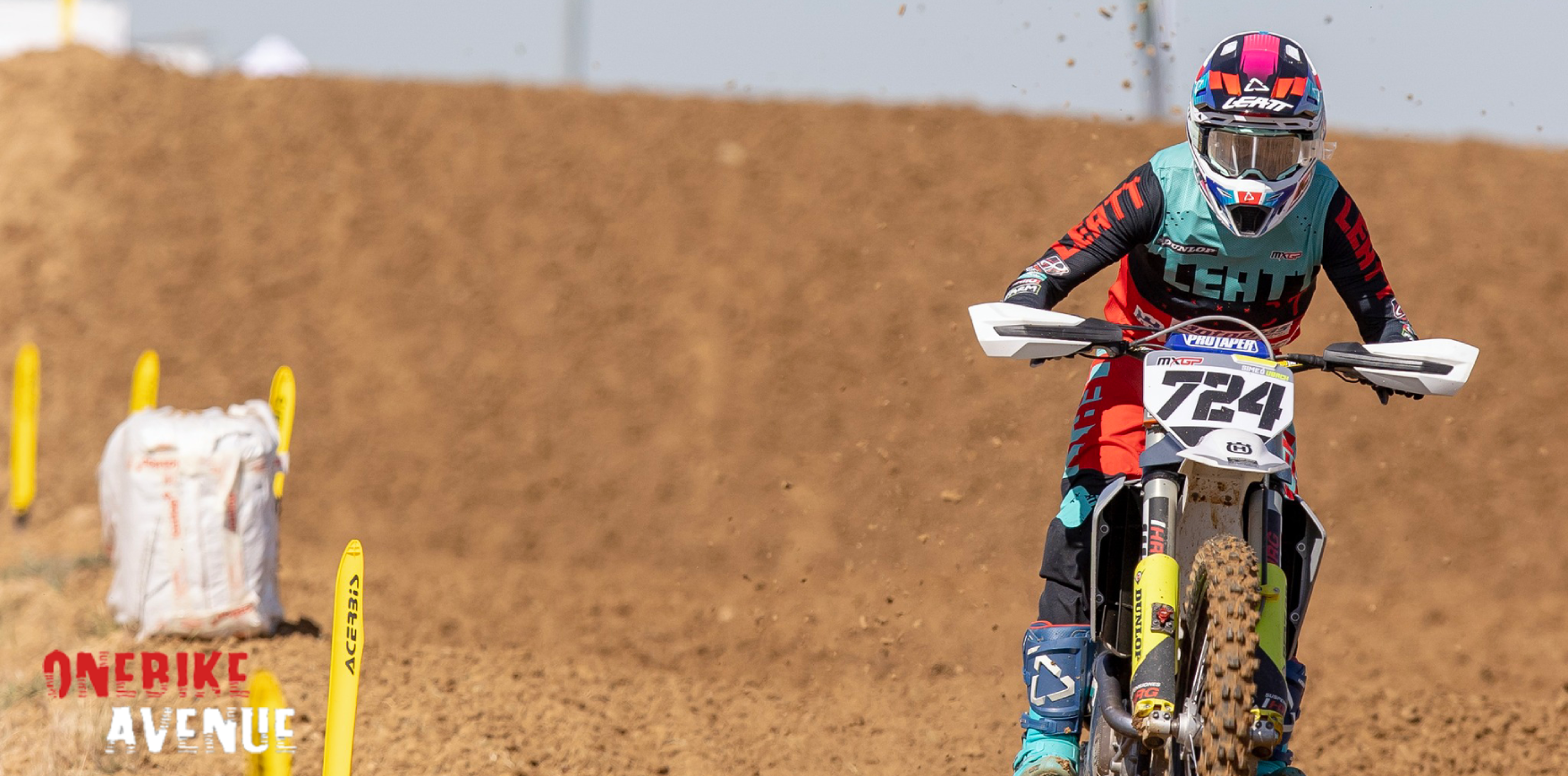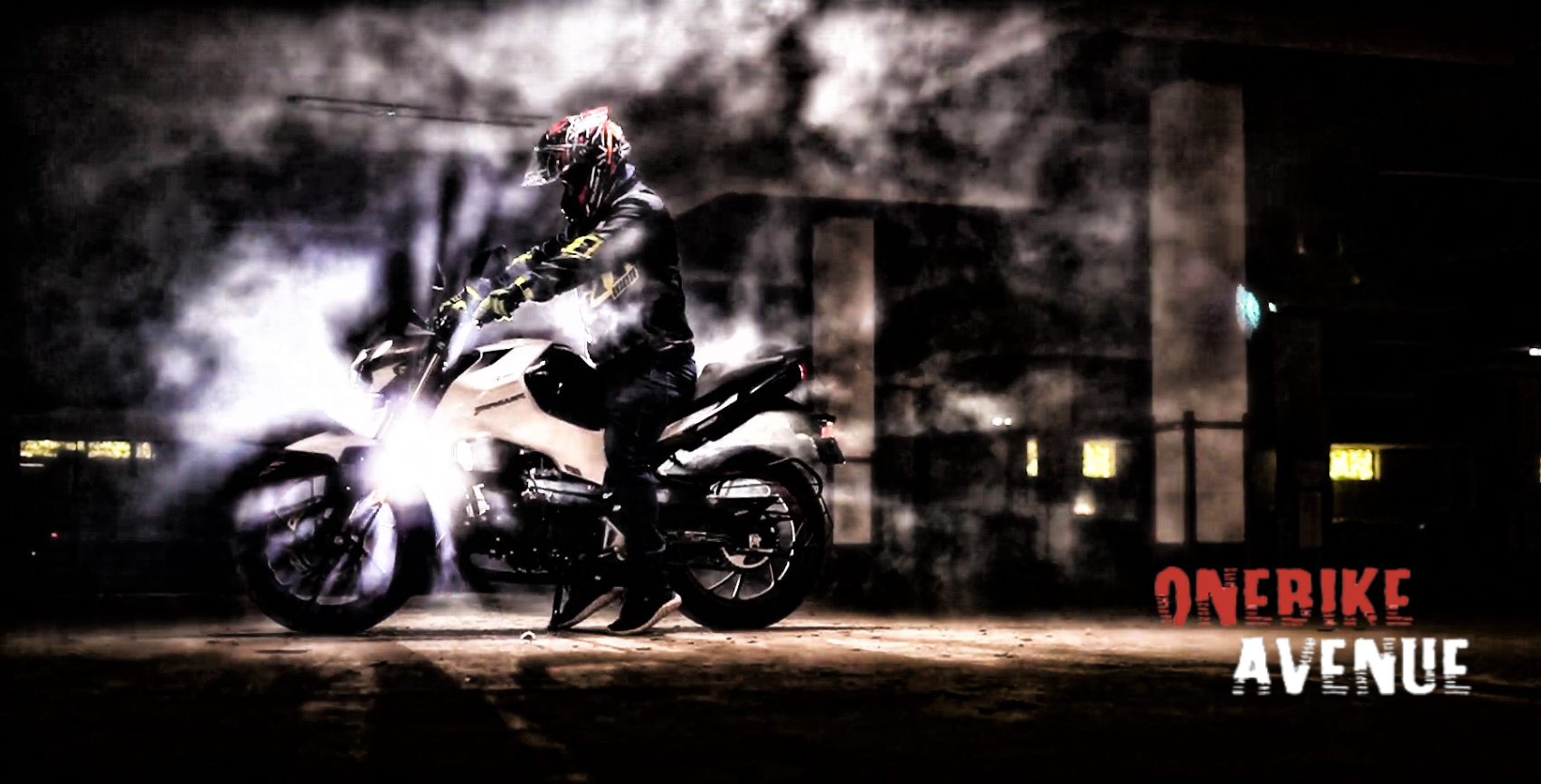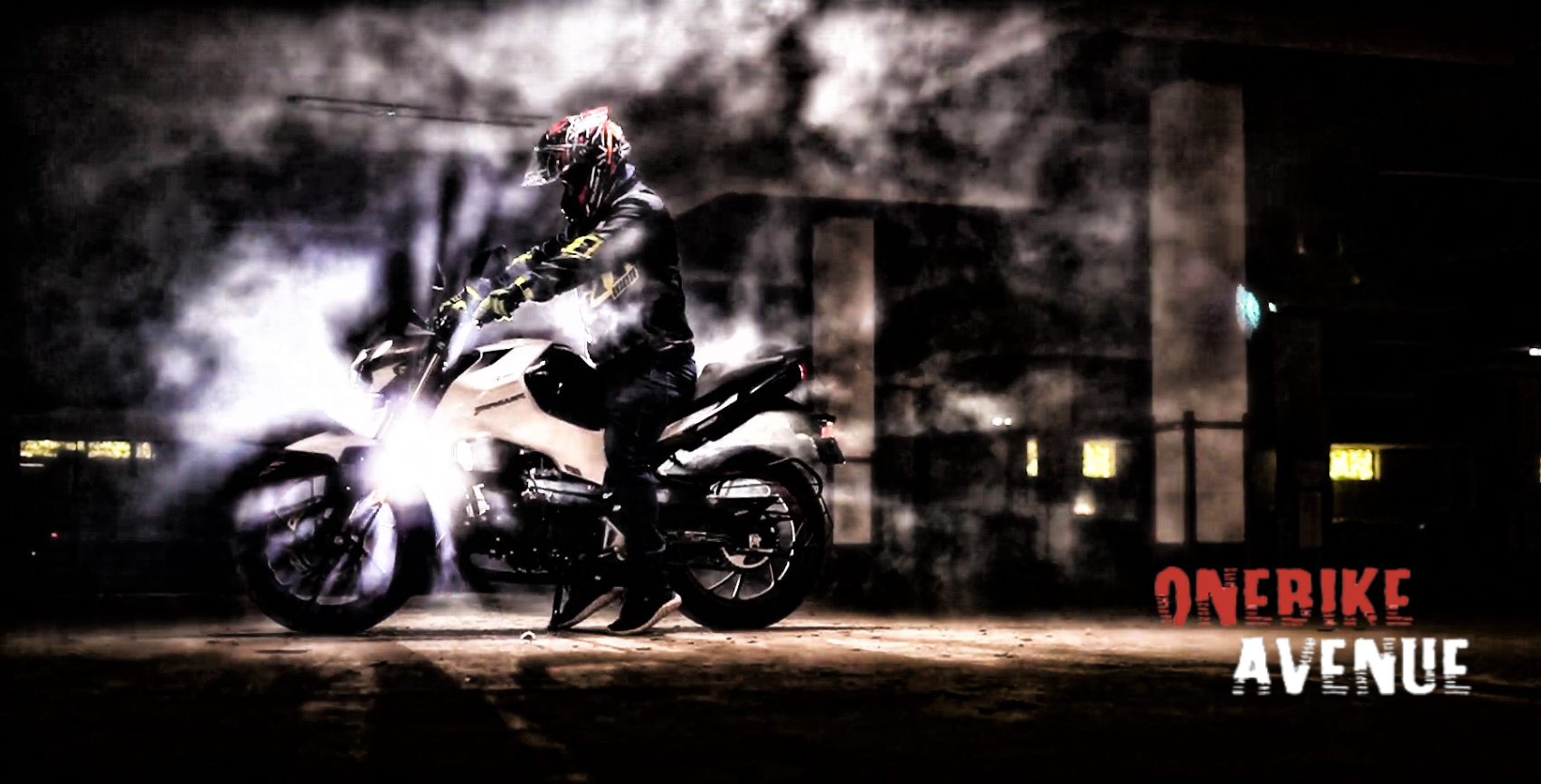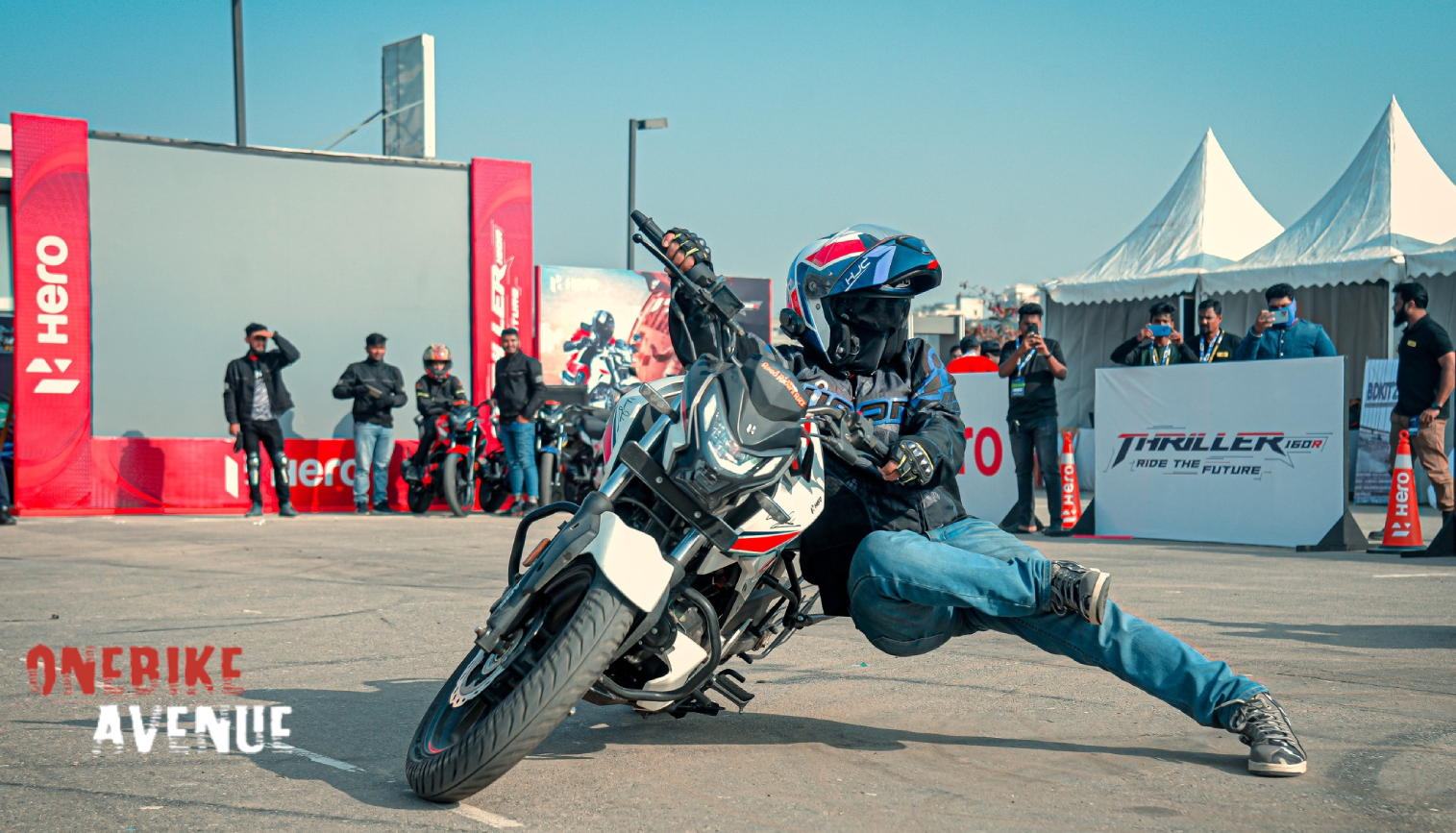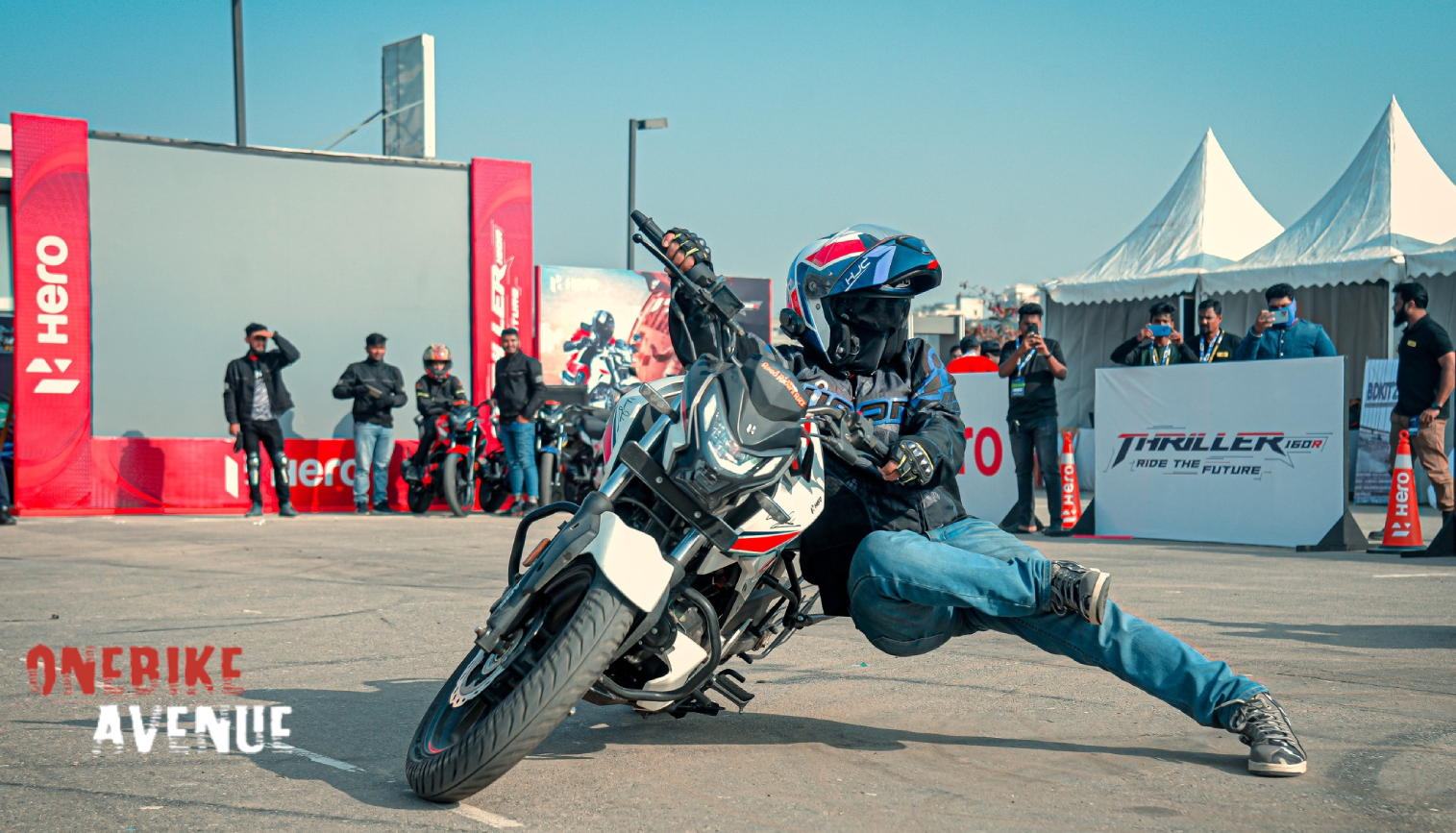 346854876_603747645237867_4503077114360732697_n
134929797_10157393686162163_5946239920800665172_n
330837181_721300822907676_7078804482821935807_n

Seats

Selle Italia Sport Gel Flow Road Bike Saddle – Comfortable MTB and Road Bicycle Seat for Men and Women

GEL COMFORT- The special Flow anatomic cut-out combined with a gel layer provides excellent comfort to "soft tissue" areas by offering greater flexibility at the front of the road bike saddle. Combined with a thin layer of silicone gel it absorbs all road vibrations

DURABLE & LIGHTWEIGHT – Our MTB bike saddle has a technical cover material, Duro-Tek, that guarantees a strong and durable lifetime at a very low weight

EXTRA PADDING – Increased padding in this road saddle ensures durable riding positioning for long distances and provides the rider protection against skin inflammation

STEEL RAILS – The Gel Flow bike road saddle is made with 7mm high strength and flexible carbon-iron steel alloy rails and is easy to install on nearly any bike

OUR GUARANTEE – Selle Italia guarantees its products against material and/or manufacturing defects for twenty-four (24) months from the date of purchase

Motorcycle

Klock Werks Sport Flare for 2015-2021 Road Glide (6″ Dark Smoke)

More streamlined and offers radical curves and a sportier stance

Aids stability and handling with improved air management

The Flare is designed to kick the air up and back as ?clean?, less turbulent air for the rider and passenger

Made from hard-coated polycarbonate material for added durability

Fits 2015-2019 FLTR

Audio

JBL- Marine 4-Channel power sports amplifier, 75 x 4

| | |
| --- | --- |
| Product Dimensions | 4.73 x 11.81 x 3.94 inches; 3.22 Pounds |
| Manufacturer | JBL |
| Brand | JBL |

---

About this item

Ultra-compact Aluminum Chassis

Conformal-Coated PCB

Full-Range Outputs and Selectable Crossovers

Big Dynamic Power

High- and low-level inputs

Included components: 1 amplifier; Stainless steel mounting hardware; 4 high-level input adapters; 4 zip ties; Spare fuse; 2x JBL Sticker; Quick Start Guide

Accessories

LEZYNE Flow SL Cage Enhanced Black, Left

| | |
| --- | --- |
| Color | Black |
| Material | Composite material |
| Brand | LEZYNE |
| Item Dimensions LxWxH | 10 x 4 x 4 inches |

---

About this item

Durable, fiber reinforced Composite Matrix construction.

Optimized side-load shape for easy bottle access in compact frames.

Engineered to hold bottles securely.

Oval mounting holes allow fine tuning of position on frame.

Available in left- or right-side configurations.

Tool Kit

CIRO Black Big Ass Drink Holder with '14-up Passenger Mount

Designed to work with 30 oz. tumblers and other large bottles and cups

Features a 4-1/8? diameter opening

Mounts quickly to Ciro?s line of ball mounts (See Ciro3d.com for a growing list of mounting locations and wide assortment of bike fitments)

Made from durable neoprene rubber to grip and last

Accessories

XLAB 38-Gram Gorilla Carbon Cage

Color: Matte Black
Now Available in Matte Black
To ensure the best possible fit with the Gorilla Cage
Bottles with shorter groves that do not fit properly into the hook like the Camelback Podium

Bike Suspension Products

KINEKT Bike Suspension Seatpost, Lightweight Alloy Seat Post for Road, Gravel and E-Bikes, Adjusts to Match Weight and Riding Style, Quick and Easy Set-up

COMFORT IN MOTION – Feel the smooth difference of Kinekt Seatpost as it floats over any terrain or road surface absorbing more shock, providing better control, and less fatigue. Kinekt's adjustable active suspension springs are made to match your weight and riding style to get you back in the saddle and on the trail, road, beach or mountain without delay.

FIND YOUR SEAT POST: 【STEP 1】RIDER WEIGHT – LR if you weigh 80-180 lbs. (36-82 kg) or XR if you weigh 180-320 lbs. (82-145 kg).

【STEP 2】 DIAMETER – Find the measurement printed on your current seat post or look up the spec for your bike and model on-line.

【STEP 3】 LENGTH – You need at least 40mm between seat rails and top of seat tube for proper fit. Find the length printed on your current stem or look up on-line.

BIKE TYPE – If you are choosing a Kinekt suspension seatpost for an e-bike, we recommend choosing the LR for riders under 150lbs (68kg) and going with the XR for riders over 150lbs, this accommodates the in-saddle riding style and weight distribution that e-bikes produce.

Accessories

XLAB Gorilla XT Cage Matte Black

Color Matte Black
Brand XLAB
Material Carbon
Item Dimensions LxWxH 7 x 4 x 3 inches
Item Weight 0.05 Kilograms
About this item
LIFETIME WARRANTY Because of our engineering and testing for this product we give it a Lifetime Limited Warranty to the original owner.

Bike Pump Systems

LEZYNE Pressure Drive Bicycle Tire Hand Pump, High Pressure 120psi, Presta & Schrader, ABS Flex Hose, Compact Bike Pump

| | |
| --- | --- |
| Color | Black |
| Brand | LEZYNE |
| Material | Aluminum |
| Item Weight | 0.09 Kilograms |
| Item Dimensions LxWxH | 8 x 4 x 1 inches |

---

About this item

PROFESSIONAL QUALITY MATERIALS – Lightweight, CNC machined aluminum construction with durable and precise parts, which are built to last so you can have a safe and enjoyable ride.

HIGH PRESSURE – Efficient and ergonomic overlapping design is optimized for high pressure applications in a small body. Max PSI: 120psi – Dimensions: (Size Small) 170 mm, (Size Medium) 216 mm

PRESTA & SCHRADER FLEX HOSE – Equipped with Presta and Schrader valve compatible ABS Flex Hose with integrated valve core tool that enables a tight seal with no air leaks.

FRAME PUMP MOUNT – Lezyne's Alloy Drive Pump includes a composite matrix frame pump mount so your hand pump does not rattle or get lost. Our secure frame mount bracket comes with an extra security Velcro pump strap.

A PASSION FOR DESIGN – Every product comes from a combination of a love for cycling and a passion for design. Our products are intelligently engineered and designed, and functionally complete.
Accessories

SPEEDBOX 3 B.Tuning Bosch 2020 (Anti-Theft) ebike Tuning and Theft Protection for Bosch Motor

FREE EXPRESS SHIPPING

Compatible with all 2020 BOSCH engines such as Active Line, Active Line Plus, Performance Line, Performance CX Line, including motors of the 4th generation (MY2020) with the anti-tuning software. Compatible with these displays: Intuvia, Purion, Nyon, Kiox, Cobi.

The new 3rd generation SpeedBox Bosch hardware has been completely redeveloped. As a result the speedometer is even more accurate and now it allow to set up you own speed limit. Tuning is no longer activated via WALK button but only via the phone app. This prevent unauthorised riders to activate the tuning. Motor Lock: The engine can be TURNED OFF via the app. This option protect your ebike from unauthorized access.

The SpeedBox tuning chip fully unlock the speed limit of your ebike allowing for speeds up to +99 km/h. All data on the display remain correct: current speed, average and maximum speed, distance, and etc. The SpeedBox can be switched ON or OFF by just pressing the WALK button on the control unit.
Bicycle Car Racks

RockyMounts StreetRod Thru-axle Adapter

| | |
| --- | --- |
| Color | Black |
| Material | Aluminum |
| Brand | RockyMounts |
| Item Dimensions LxWxH | 2 x 5 x 9.5 inches |
| Item Weight | 0.1 Kilograms |

---

About this item

A thru-axle adapter for 9mm quick release fork mount bike racks. Accommodates bikes with 12x100mm, 15x100mm, and ?Boost? 15x110mm thru-axles

Carries 1 bike, up to 35 lbs.

CNC machined 6061-t6 aluminum, powder coated black

Interchangeable axle allows you to carry all three thru-axle standards with one adapter

Compatible with Yakima and Thule Mounts

Notcompatible with 2020 specialized kreo, 12×110 thru-axle

Sport type: Cycling

Bike Suspension Products

KINEKT Suspension Stem – Rise Adjustable Bicycle Handlebar Stem for Mountain Bike, Road Bike, MTB, BMX for Shoulder Comfort

【COMFORT IN MOTION】- Introducing the Revolutionary Stem that is designed to reduce arm, wrist, and shoulder discomfort. Adjustable, compact, and built to last. Significantly reduces high-frequency vibration felt through the handlebars due to uneven terrain.

【THREADLESS HEADSET】- Kinekt Stems are designed to work with threadless headsets only. If your bike has a Quill-type headset, you will need to purchase a Quill-to-Threadless adaptor. These are available online. Compatible with a wide range of handlebars (shims maybe required for some bars) – standard being 31.8mm.

【STEM LENGTH】- To choose your stem length, measure your current stem in millimeters, from the middle of the handlebars to the middle of the top tube. Choose the Kinekt Stem length closest to your currect one. Available in 90mm, 100mm, 105mm, and 120 mm.

【STEM ANGLE】- Kinekt Stems are available in two rises. Our 7-degree stem offers a more performance riding position. Our 30-degree stem provides a more upright, relaxed postion, ideal for e-bikes. 7-degree available in 90mm, 105mm, and 120 mm. 30-degree available in 100mm only.

【INCLUDED】- Your Kinekt Stem comes with 3 interchangeable springs so you can "tune" your ride (Soft, Medium, and Firm). Kinekt Stems are strong and durable, and they require little to no maintenance other than keeping it clean.